1hr Wakeboard Boat Rental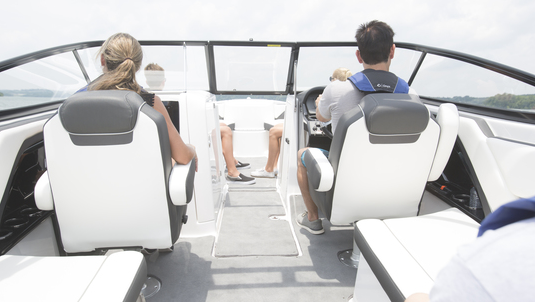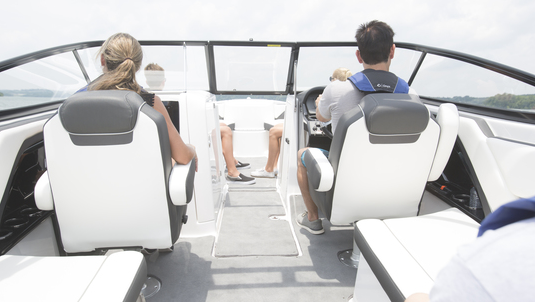 1hr Wakeboard Boat Rental
There's nothing quite like exploring new territory on a boat. Rent our brand new Yamaha AR240 High Output Twin Engine Jet Boat. This adventure will allow renters the freedom to explore the Illinois River, overlooking miles of nature's breathtaking beauty. Come explore the biggest body of water serving the greater St. Louis area. The rental includes 1 boat without a captain, watersports equipment, and is limited to 10 people. Drivers are responsible for demonstrating experience with boat operations and will be required to pass a 15min dryland and on-water test prior to departure.
*Renters may not transport the boat away from the authorized designated area during the rental period via water or land at any time. Additionally, gas is not included and should supply run low, renters are responsible for refueling at the Grafton, IL Marina during the rental period and at the completion of your rental. All vessels will begin the rental period at maximum fuel levels and will be responsible for replenishing it at the conclusion of the rental period.
Watercraft Protection Policy: This rental package requires boat operators to purchase Watercraft Protection. At the time of the rental, renters must purchase the Boat damage protection for $49.99 and submit a valid credit card. Damage Protection covers damages up to $500. If damage to the vessel does occur, the driver is responsible for damages in excess of $500. In the event of severe damage to the watercraft, $500 will be immediately held using the credit card until all repairs are complete. At that time, a credit will be issued for repairs less than $1000.